Spread the love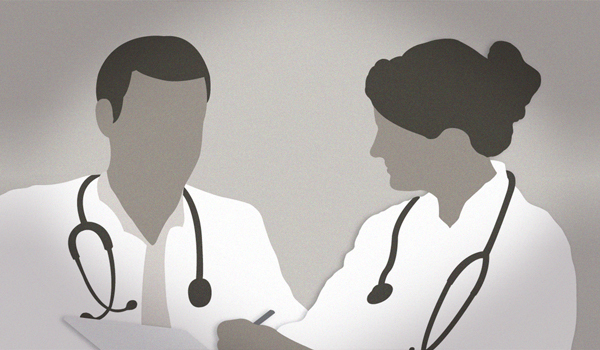 Refer a friend to Atlas.md, receive a discount
Atlas.md is, first and foremost a groundbreaking EMR. One that allows you to work without worrying about the red tape and paperwork. It helps YOU spend more time with your patients, provide more exceptional care, lower your practice overhead and it integrates current social media and fitness applications.
The details
Refer a friend - Refer someone you know and tell us about it! If your friend takes your advice and signs up, we'll credit your account $300.
Be referred – Receive a referral to sign up for Atlas, and we'll credit your account an additional $300 once your trial period is up.
The terms are simple, but the rewards are big. Love Atlas and want to spread the word? Start referring your friends via email, Facebook, Twitter, or phone. Let us know or use your account's personalized referral link - and if they sign up, you'll get a $300 credit!