Launch your practice…prepared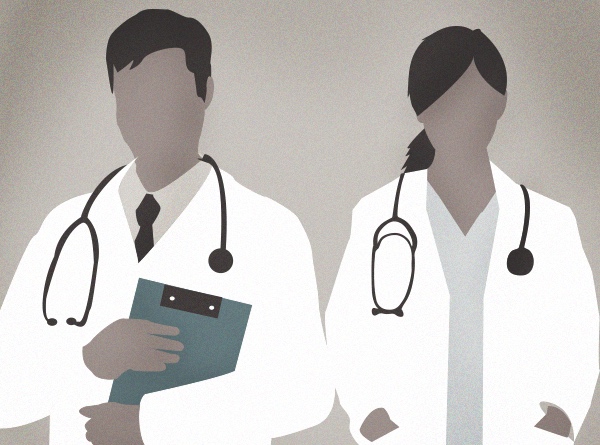 We've always allowed you to try Atlas.md for free for 30 days, but now we're extending that offer so you can benefit from Atlas.md for free until you open your practice.
Sign up today to enjoy Atlas.md for free until you launch, and ensure your big day will be a big deal for the right reasons.
Get an EMR that lives in your browser – no fancy software. No confusing interfaces. This is an intuitive EMR that makes client communication, billing, tracking, ordering, and filing possible so that you can make all better possible.
Communicate where your clients are – You can tweet, email, call, or text your clients right from Atlas.md. That means you'll be able to communicate with your clients as soon as they need you.
Make managing your practice possible – With Atlas.md, you can request, file, and ship prescriptions, you can bill your patients directly, set up automatic appointment reminders, manage your clinic's schedule with an easy-to-use syncable calendar, and keep track of patient records.
Pre-enroll before your launch – Pre-enroll patients before your launch so that, when you open your doors, you'll have patient data and scheduling information in place.
Organize before launch – Get used to scheduling, tracking, or communicating with patients before the big day.
Lowest billing rates in the industry – Accept automated payments, credit card payments, and ACH payments. No 3rd party needed.
Validic capabilities – sync up with your patients' health wearables so you can explore your patients' daily activities with one click.
Sign up for a free trial and then email support@atlas.md with your planned launch date. We'll get you set up so that you can get settled before you launch.