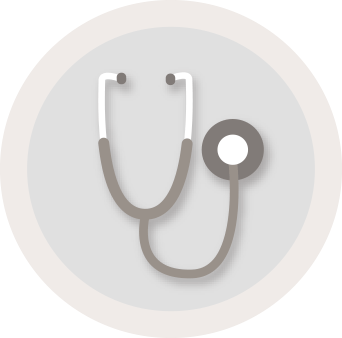 Become a specialist with Atlas Consult
Get on board as a specialist with Atlas Consult and connect with primary care doctors who need your knowledge and expertise. After registering, you will become available to provide consultations whenever an Atlas.md doctor needs a second opinion about a case in your field of specialty.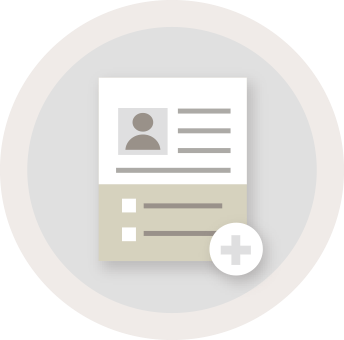 Seamless registration
We know you're busy. That's why we've made signing up as a specialist as painless as possible. Simply sign up below or follow the link in the invitation email, fill out the form, and you're ready to start consulting.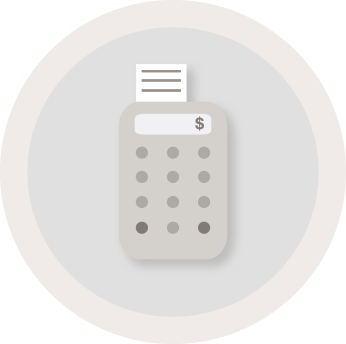 Automatic billing
Once a consultation has been settled and both parties are satisfied with the outcome, we'll automatically handle the billing between specialist, doctor, and patient. Consult. Get paid. It's that simple.
Are you ready to start consulting?